High quality calcium supplement
 The supply of extra calcium strengthens the egg shell and thus reduces breakages. 
Calcium is an essential mineral in the feeding of birds, in addition to its vital functions such as being the main component of the bone structure. It is advisable to give birds calcium supplements during breeding time and growth (good shell formation and development of a healthy skeleton). 
 INSTRUCTIONS FOR USE: 
Before and during breeding :1 level tablespoonful (5 grammes) per kilo of feed 
WARNING: Do not supply in drinking water. 
PRESERVATION: In a dry, cool place away from the light. 
INGREDIENTS: Micronised calcium carbonate 99·6%, Aromatisers 
Summary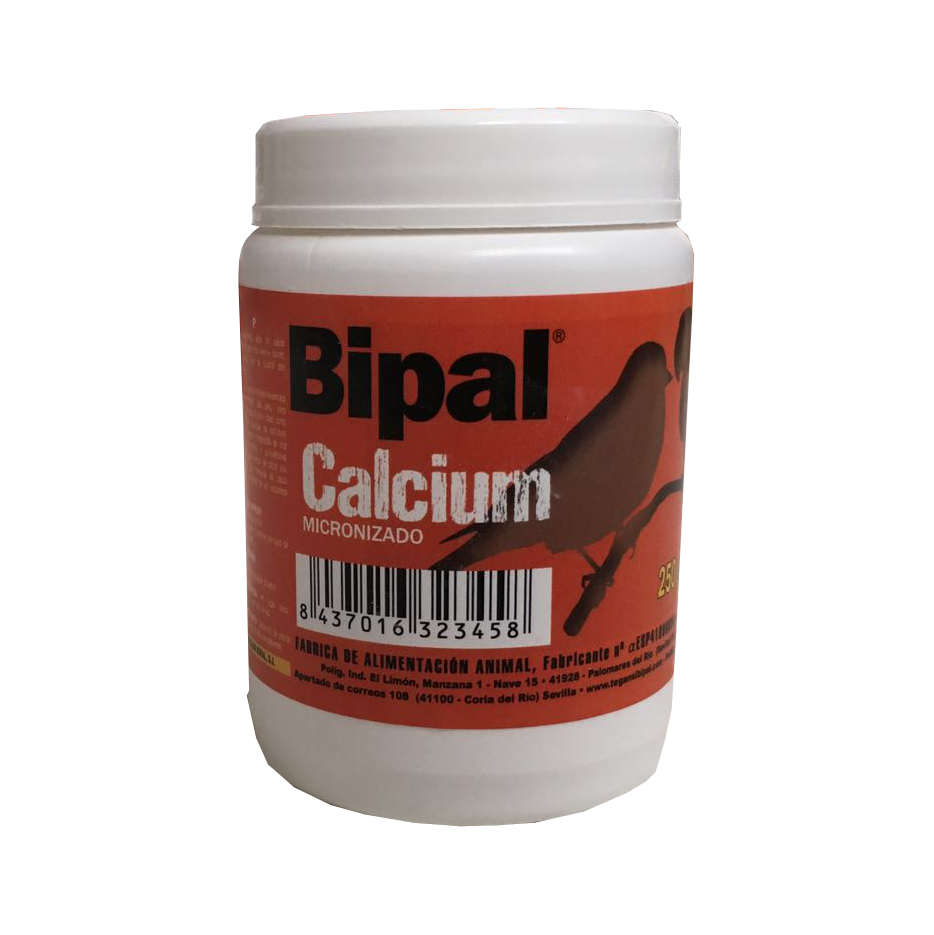 Author Rating





Brand Name
Product Name
Price
Product Availability